Improving access to essential healthcare services and health outcomes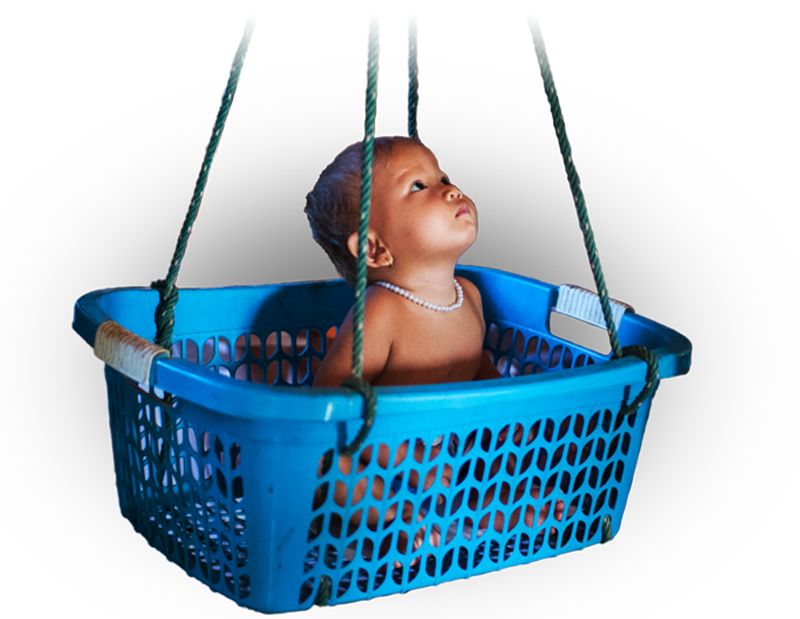 In rural Siem Reap, mortality rates for infants and children under the age of 5 remain at 2.1% above the national average (2014 Cambodia Demographic and Health Survey). This is due to low immunisation rates, lack of access to professional prenatal care and assisted births. The province also has one of the highest rates of child malnutrition in Cambodia.
We work closely with local village health volunteers (known locally as VHSGs) and local public health officers to implement our Health Programme activities.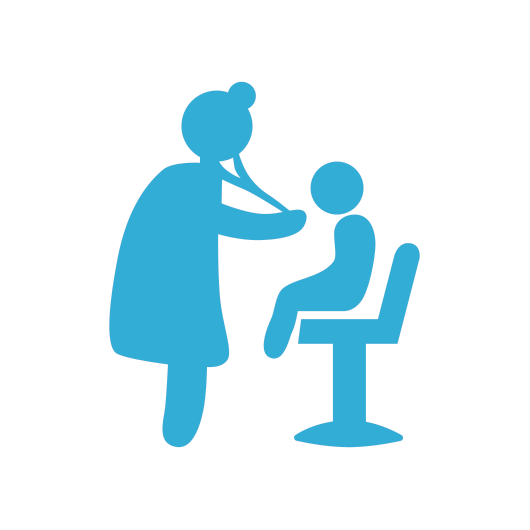 50% reduction in child malnutrition since 2011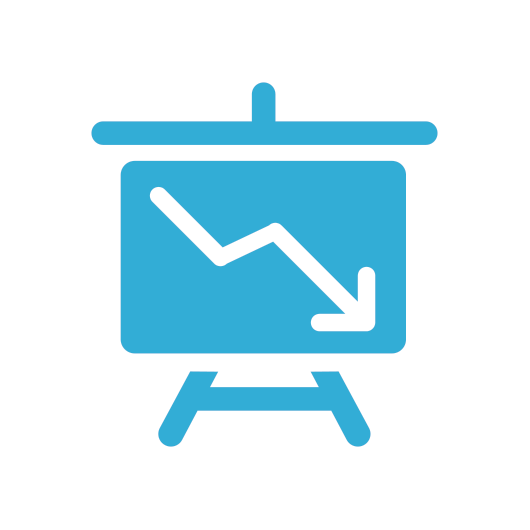 57% less cases of severe acute malnutrition in children under 5 years old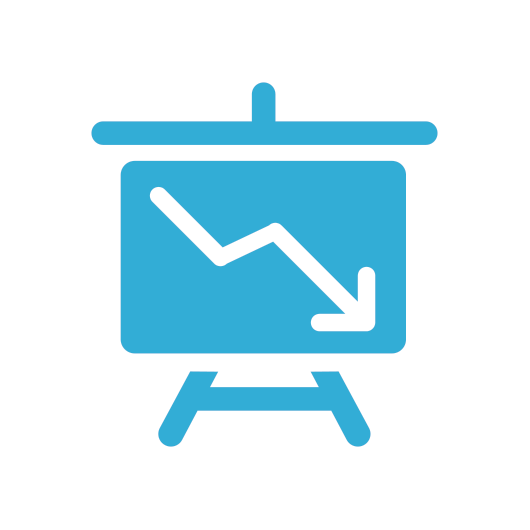 25% less cases of moderate malnutrition in children under 5 years old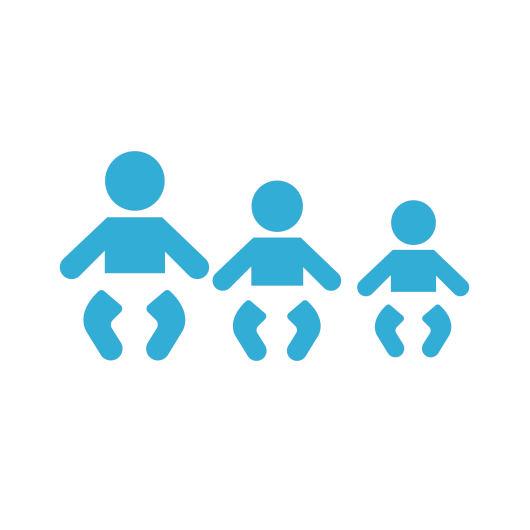 56, 000 children have received weight monitoring since 2009
Community Hygiene & Sanitation
TGF's goal is ensuring VHSGs are well-equipped to organise four workshops per village annually to highlight the importance of good sanitation and hygiene practices.
With TGF's support, they also assist Community Assistants (CAs) in WATSAN surveys to monitor changes in community behaviour and practices, as well as track access to improved sanitation facilities and hygienic water supplies.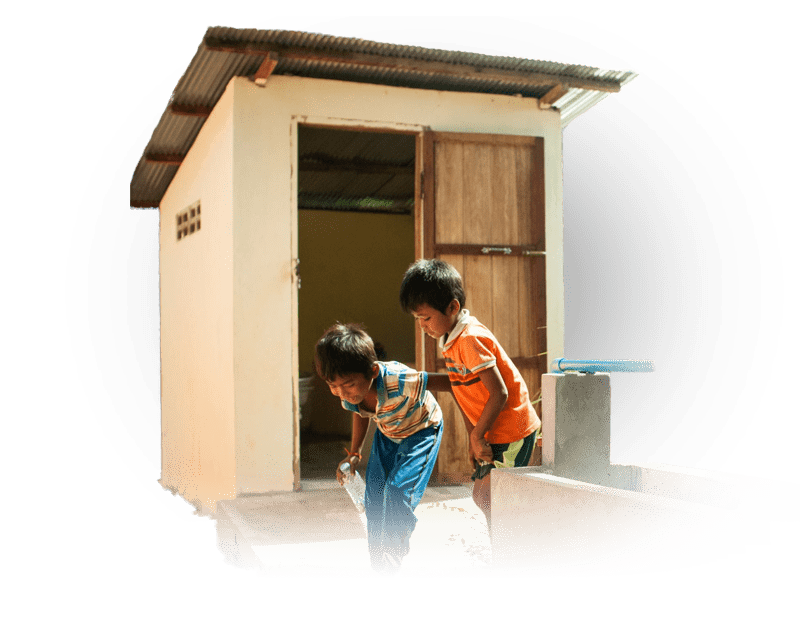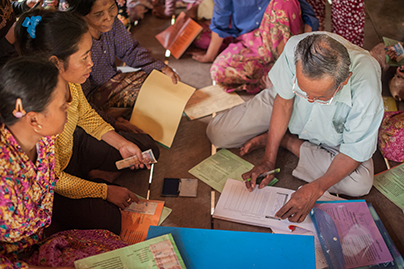 Improving access to vocational training, community-led micro-finance, and business opportunity for individuals and groups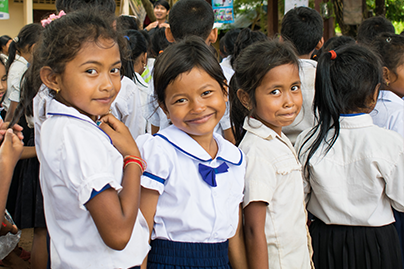 Improving children's futures through access to quality education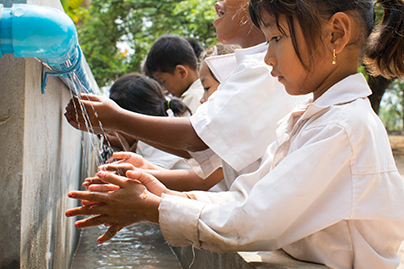 Improving access to clean water and sanitation facilities