Improving access to vocational training, community-led micro-finance, and business opportunity for individuals and groups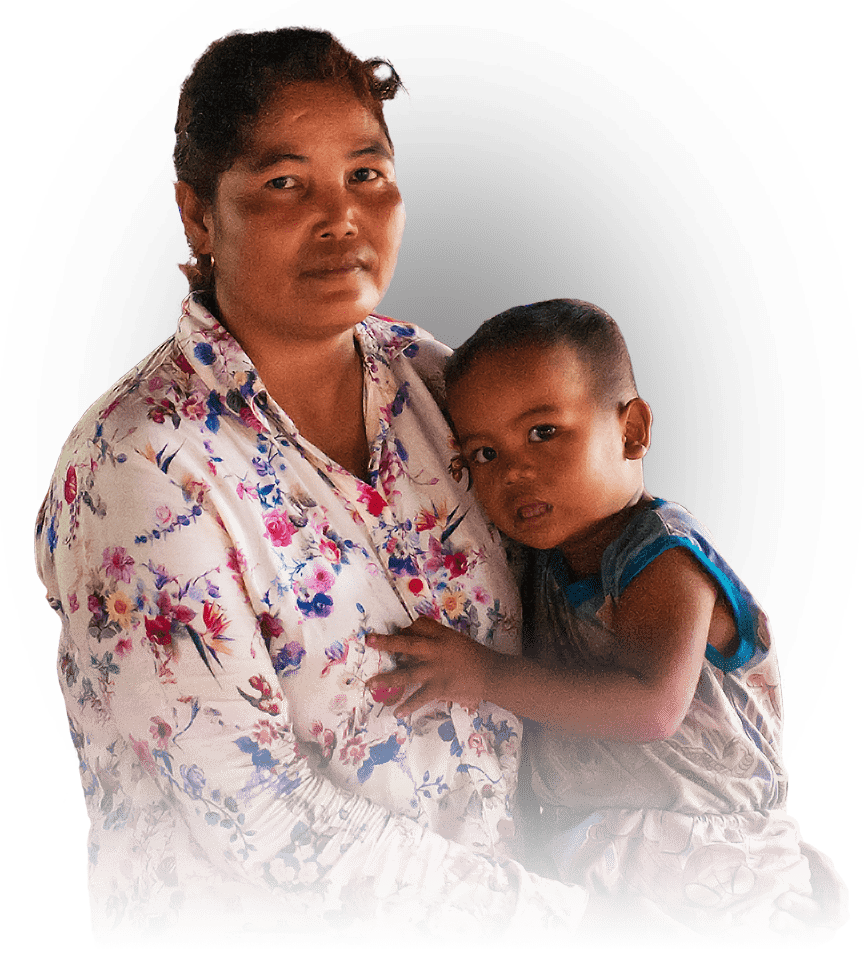 5.7 million Cambodians live in poverty. It is therefore crucial to increase employment and stimulate the potential of income generation.
Small scale farmers and their families are one of the highest risk groups for food insecurity. Yet, they have the greatest opportunity to develop and expand existing income streams.
However, the key challenge in raising incomes in rural communities is low financial literacy and lack of basic business skills. These limit their ability to develop and expand small businesses.
TGF Cambodia works closely with rural communities to train and educate farmers, youths, and small rural businesses. This is achieved by facilitating community-led micro finance and developing micro-businesses through the provision of vocational and business skills training,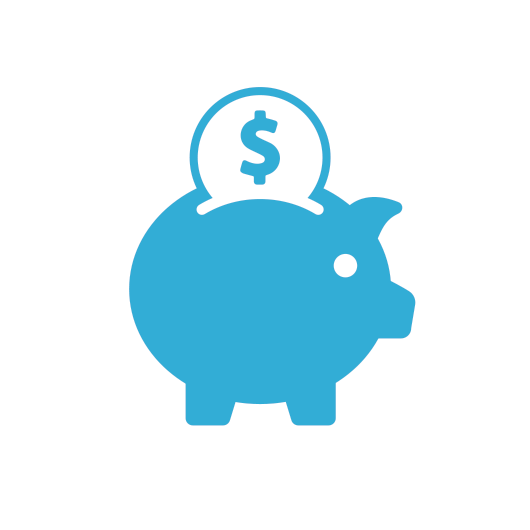 Over $300,000 in savings held by community Savings Groups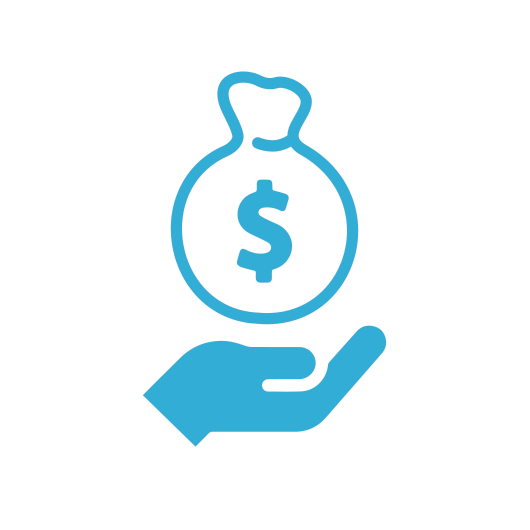 Over 250% increase in household incomes since 2012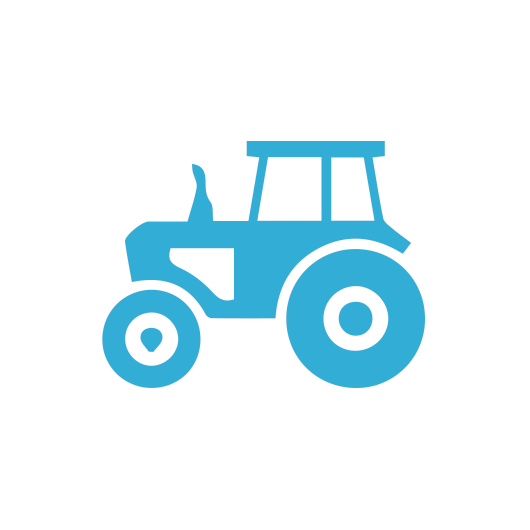 1 Agricultural Cooperative with a network of 100 small holder farmers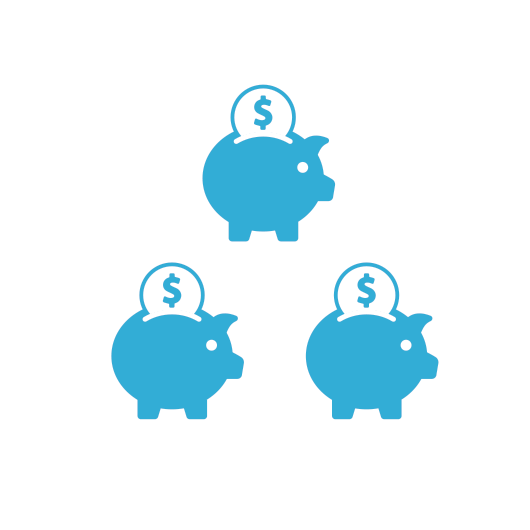 Over 1,100 Savings Group members across 39 groups
Agricultural Cooperatives (AC)
TGF supports the Ministry of Agriculture's objective of increasing the number of Agricultural Cooperatives (AC) in Cambodia, and the participation of small farm owners in cooperative business activities.
To do this, TGF's on-ground team provides training and resources for farmers to buy shares, then use the capital to develop collaborative business activities, such as agricultural input supply. This reduces expenditures and the cost of input, bringing higher returns.
A General Meeting is held annually, and shared dividends generated from profitable business activities are disbursed to members.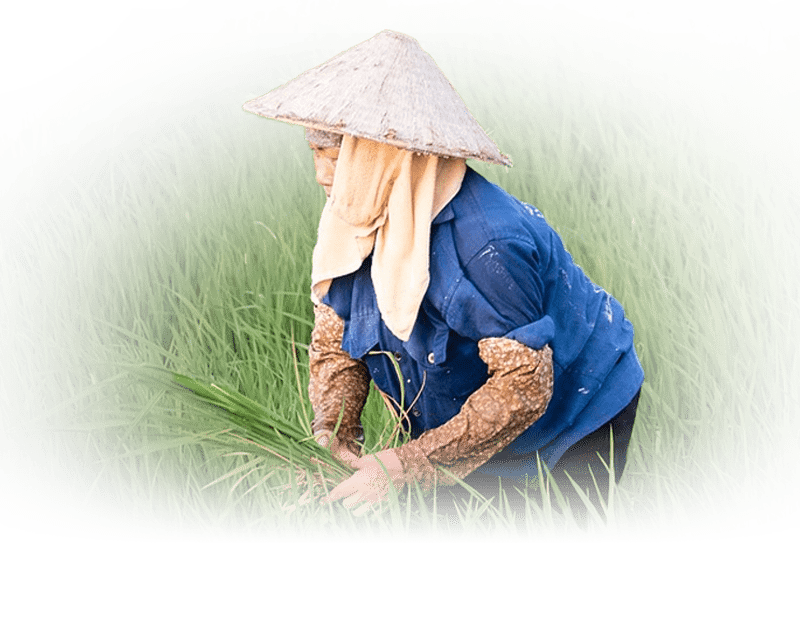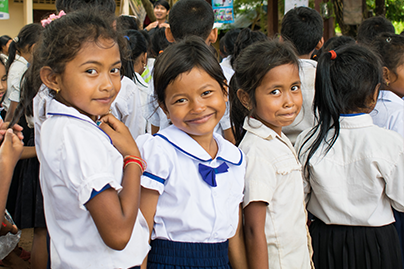 Improving children's futures through access to quality education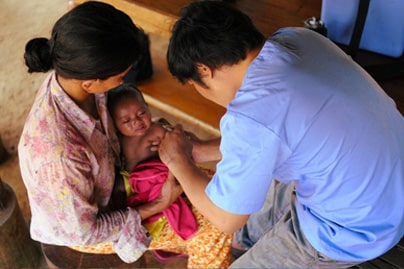 Improving access to essential healthcare services and health outcomes​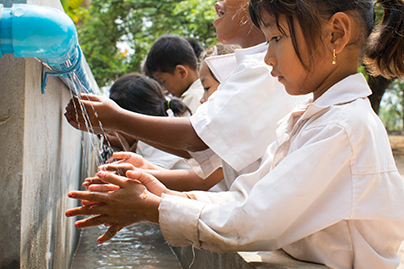 Improving access to clean water and sanitation facilities