The TGF team works hand-in-hand with local authorities and community to reach one ultimate goal - building sustainable rural communities across Cambodia.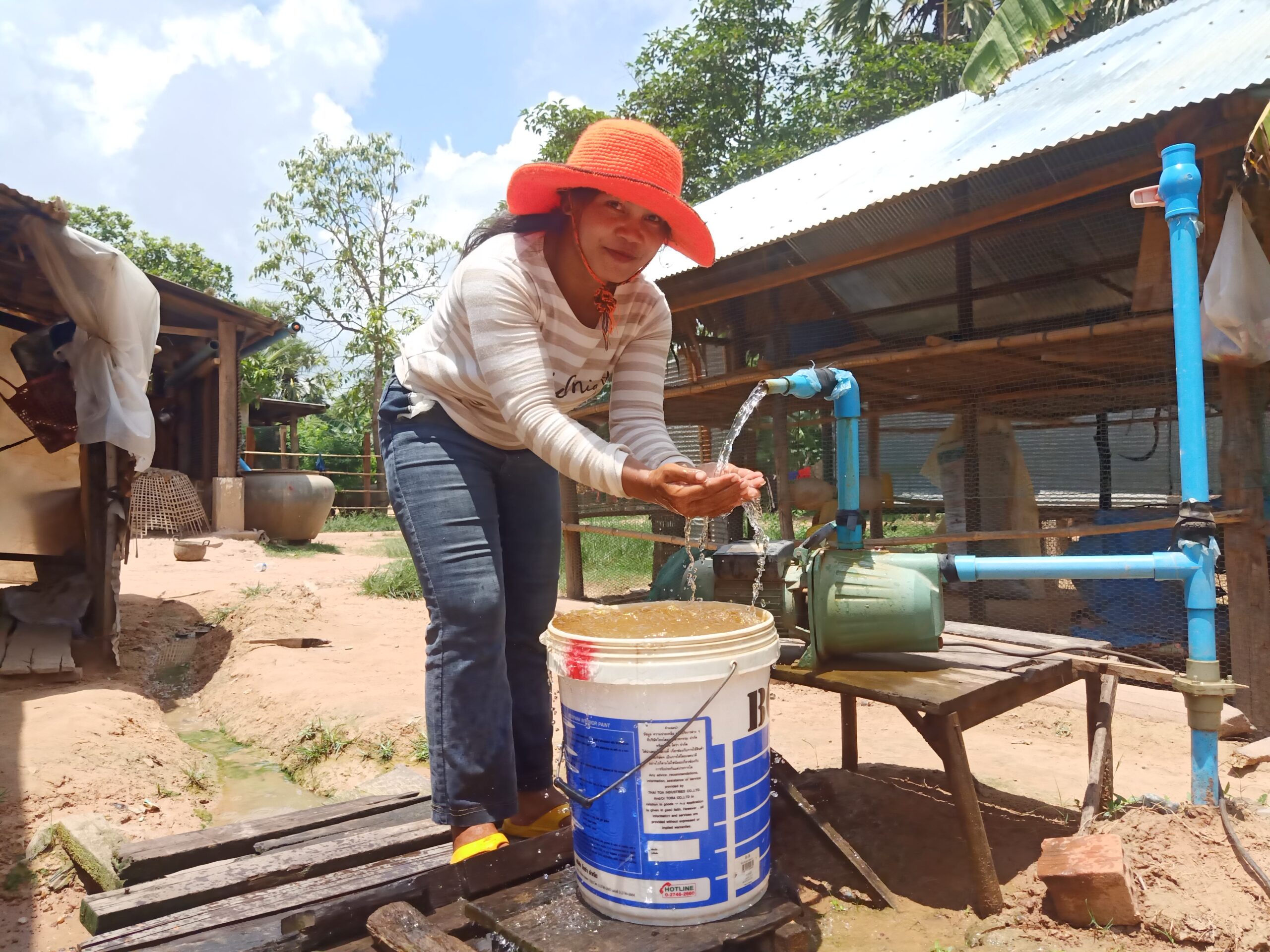 Since January 2021, TGF has been training a well drilling team to construct bore wells in their community. The organisation has developed a low cost, mobile drilling rig with the aim of creating a local business that can benefit the local community by providing affordable access to potable water for...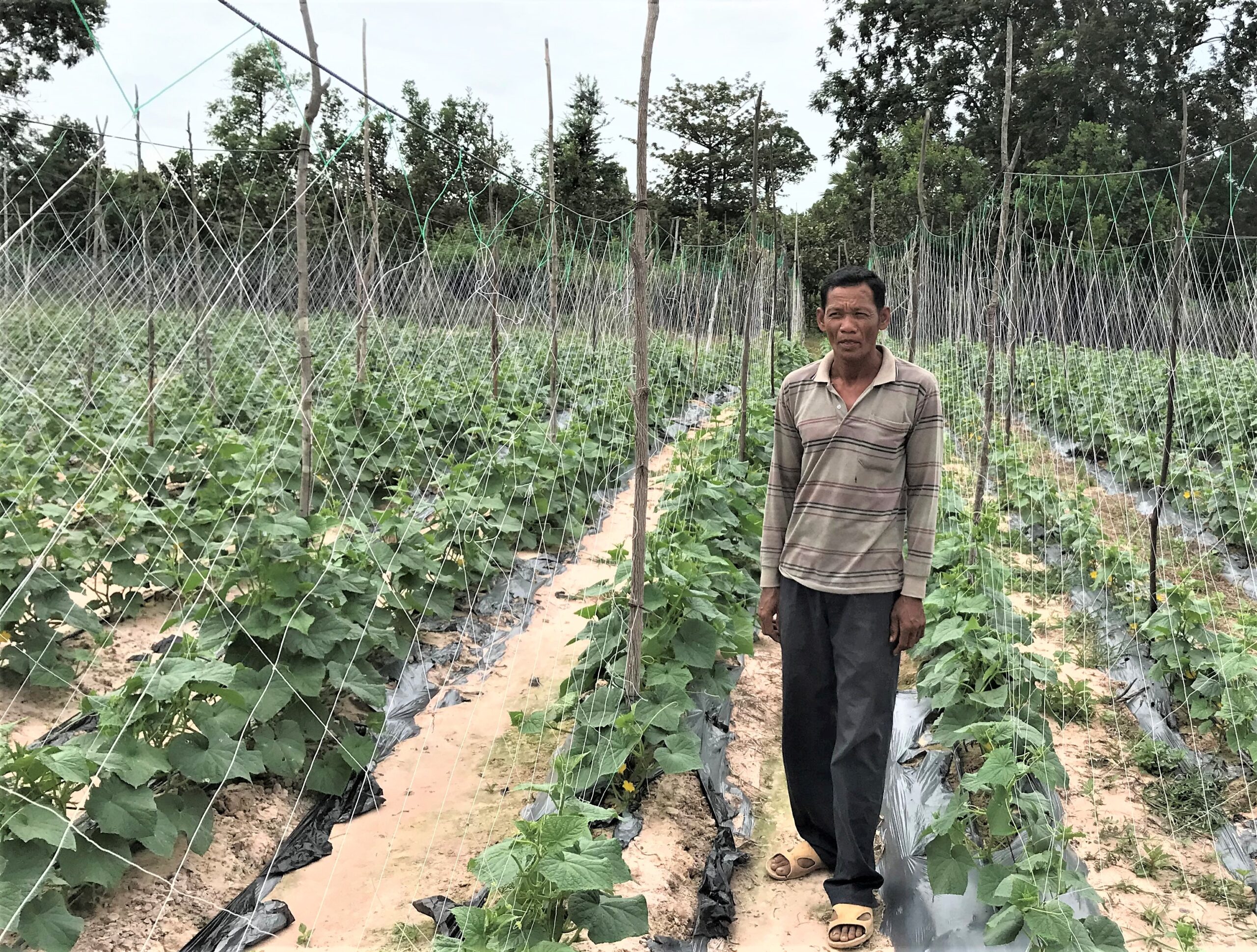 Sustainable livelihoods are a common challenge in Cambodia, especially in rural areas. People struggle to find regular employment or to secure a stable source of income to support their families. COVID-19 also reduces income opportunities due to restrictions on travel and gatherings. In June 2021, TGF supported 12 commercial...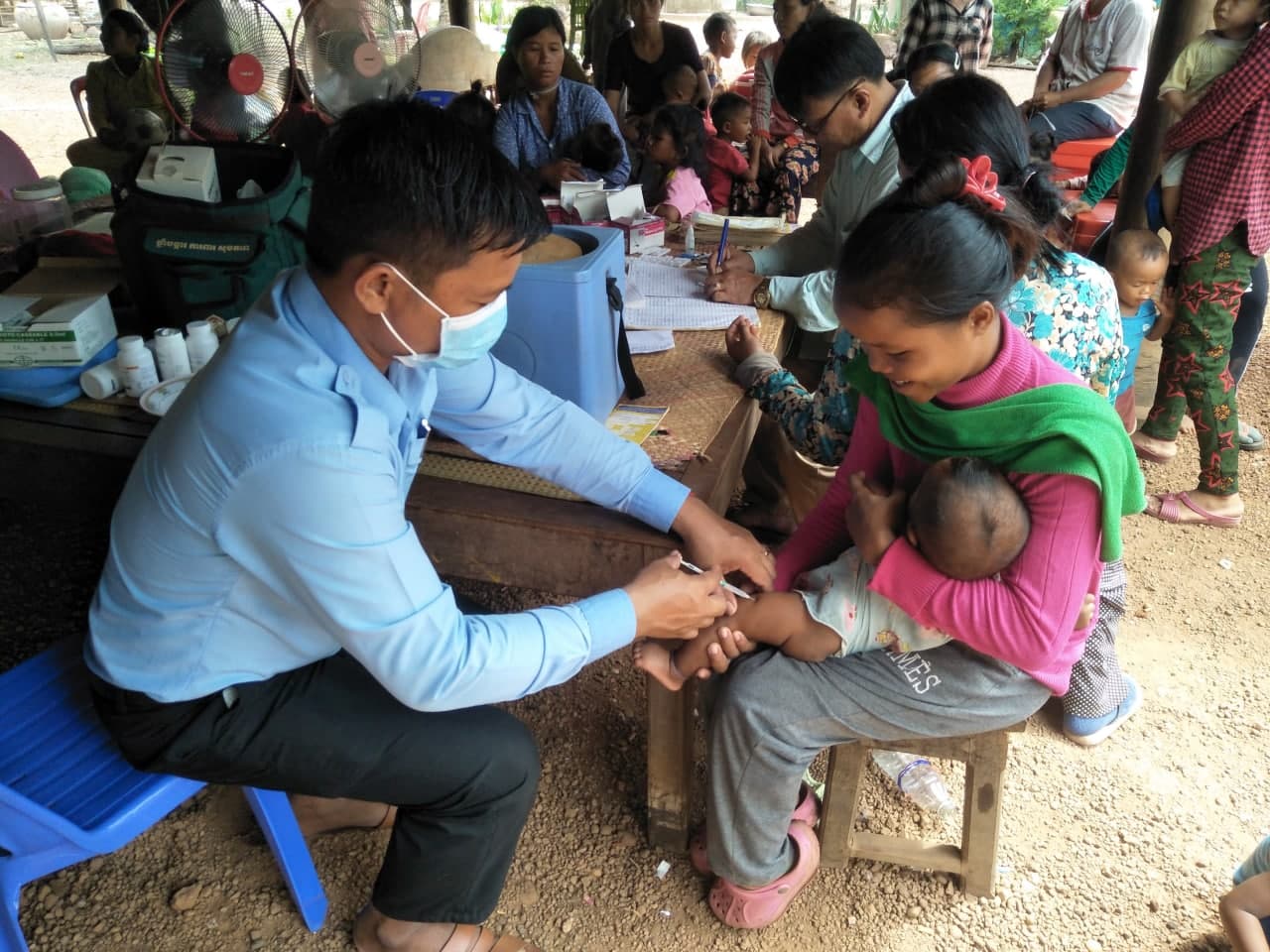 Effective and timely immunization contributes greatly to the positive health and development of children. Every month, TGF supported health center staff organize community outreach activities in 28 remote villages. During the events, families in communities that have difficulty accessing routine care and services have the opportunity to immunize their children...