Creating lasting positive changes through access to quality early childhood education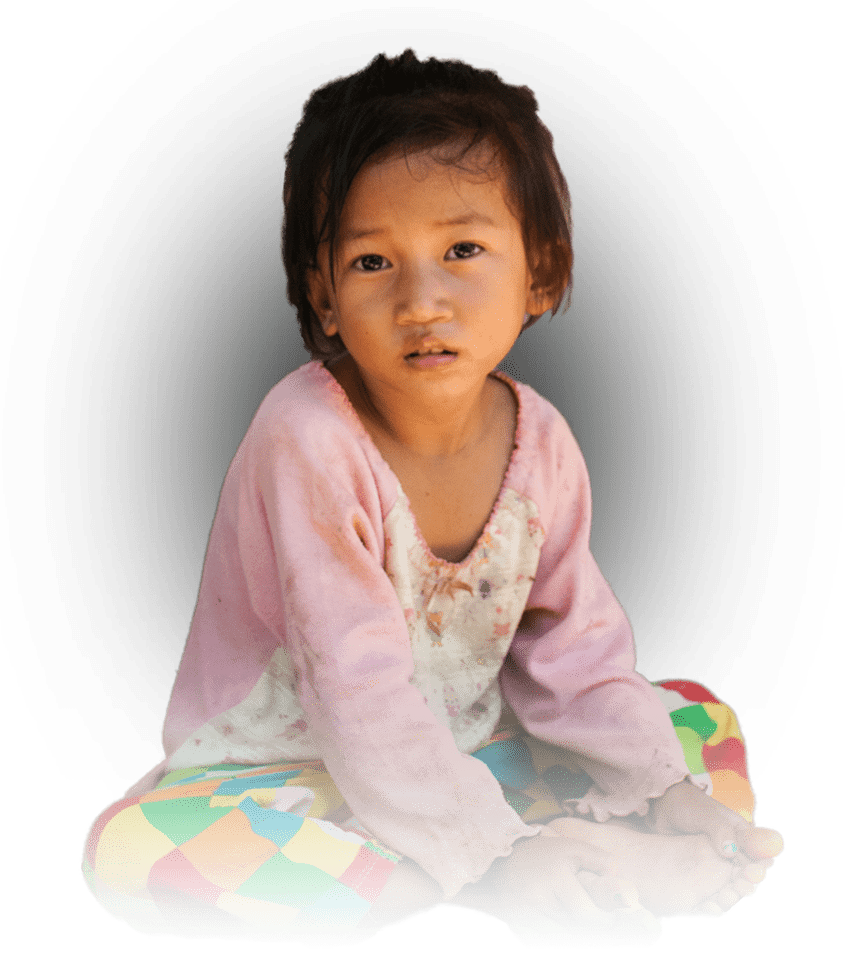 In Cambodia, for every 2 children that enrol in primary school, 1 will drop out before they reach secondary school (UNESCO 2013). This is especially so in rural villages where families are poorer and distances to school are further.
Although Cambodia has made tangible progress in education, children in rural districts continue to fall behind in school. Poor quality teaching in early childhood education coupled with insufficient nutrition, leave children developmentally behind.
Our goals are to improve access to early childhood education, reduce dropout rates of primary school students while increasing graduation rates, improve literacy, basic English skills and hygiene and sanitation knowledge. Our new WASH in Schools project aims to ensure every student has access to clean drinking water all year round, handwashing and sanitation facilities and a healthy, clean school environment.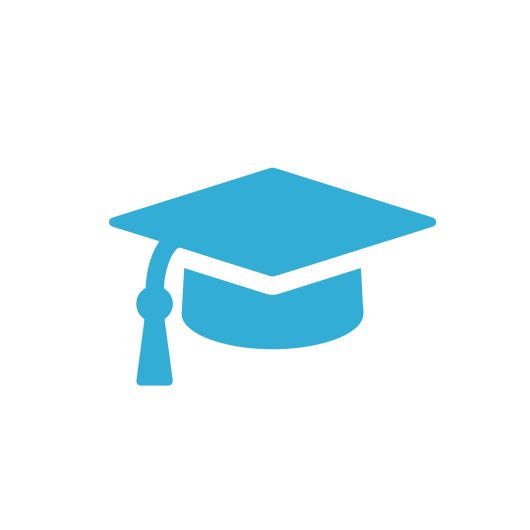 Over 91% of students completing Kindergarten enrol in Primary School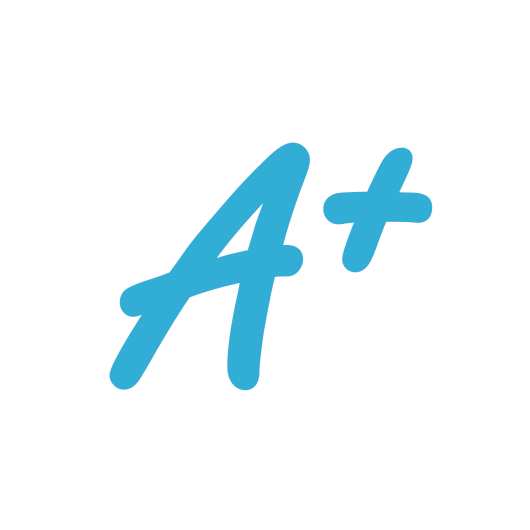 50% improvement in results following Summer School project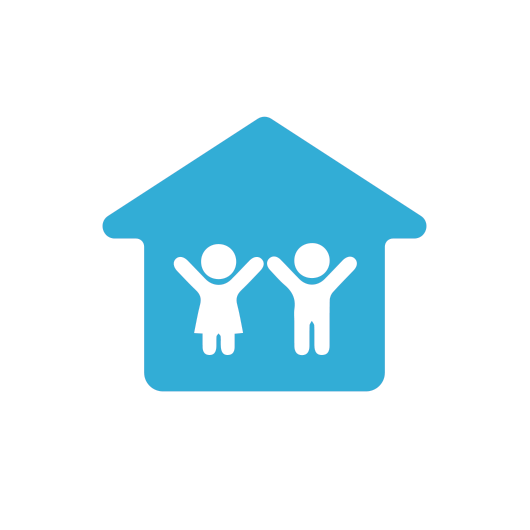 6 kindergarten classes handed over to authorities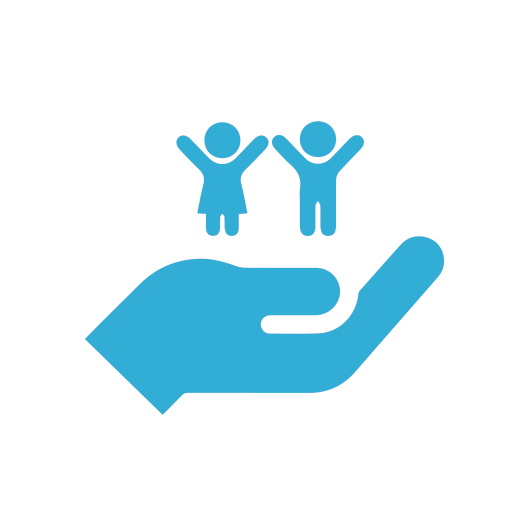 Over 10,000 children have benefitted from TGF's education programme
TGF's WASH in Schools project is based on the Ministry of Education, Youth and Sports (MoEYS), Minimum Standards On Water, Sanitation and Hygiene in Schools (WinS).
The project contributes to the promotion of health and the effectiveness of educational services in 12 primary schools. TGF upgrades the schools' WASH infrastructure and introduces simple activities related to water, sanitation, and hygiene. These reduce nutritional problems and infectious diseases, especially diarrhea and respiratory infection.
In addition, TGF provides soap, toothbrushes and toothpaste to students every year. Schools are then assessed against MoEYS criteria and are awarded a score of 1-3 stars based on the results.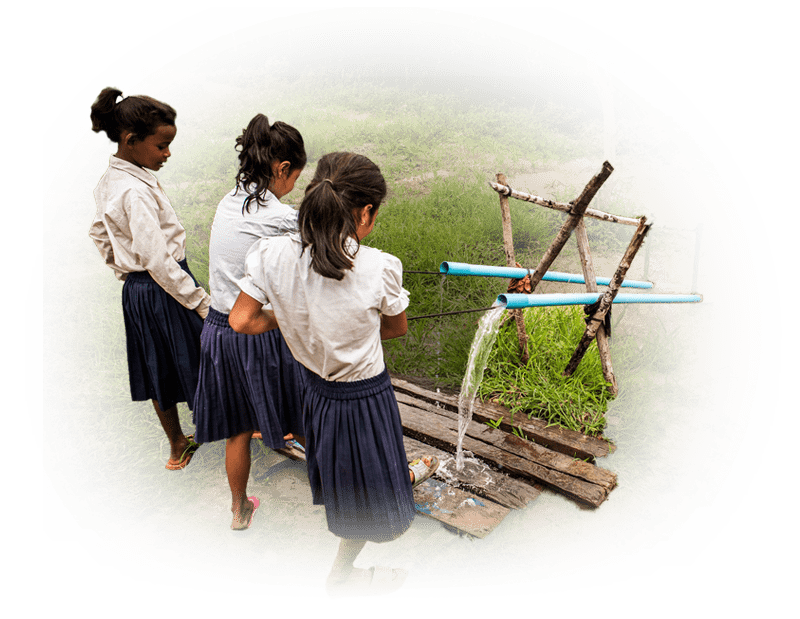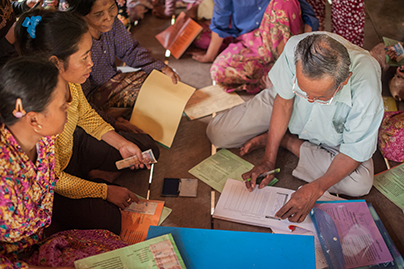 Improving access to vocational training, community-led micro-finance, and business opportunity for individuals and groups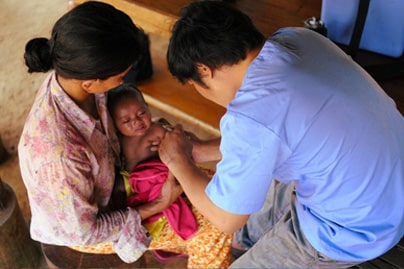 Improving access to essential healthcare services and health outcomes​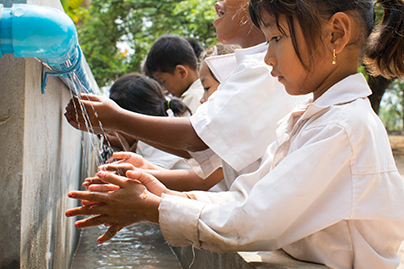 Improving access to clean water and sanitation facilities