Improving access to clean water and sanitation facilities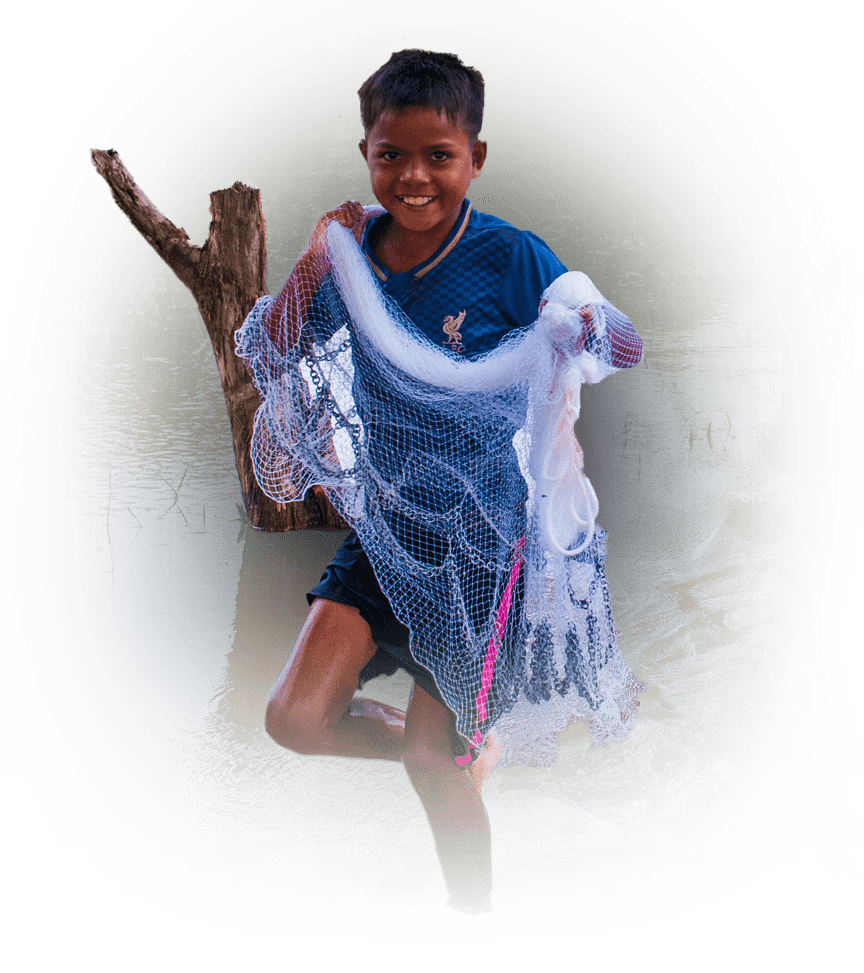 In Cambodia, an alarming 84% of the population lack sanitation infrastructure and clean water. This led to an annual economic loss of $448 million — equivalent to 7.2% of Cambodia's GDP in 2005. (World Bank, 2008).
Today, 1 in 5 children under the age of 5 are prone to death and disability from waterborne diseases.
TGF's Water and Sanitation Programme takes on an integrated approach by running community-based education sessions to teach basic hygiene practices, as well as the use and maintenance of sanitation facilities. TGF also constructs subsidised facilities such as wells, water filters, rainwater tanks, and latrines.
Since 2010, donations to TGF have helped reduce waterborne diseases by 83%, and given 88% of rural Cambodian households from 59 villages access to more than 7,000 latrines.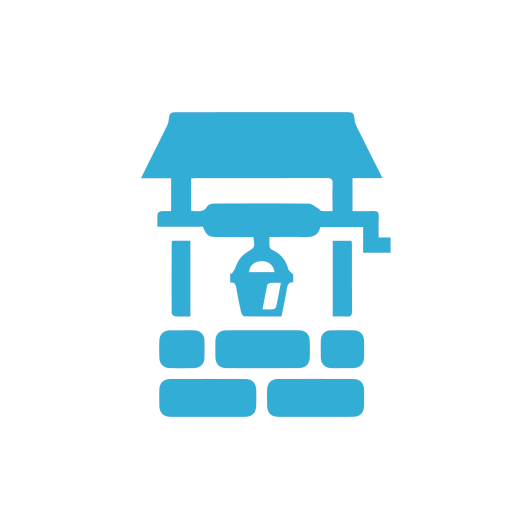 Over 25,0000 villages have access to a local well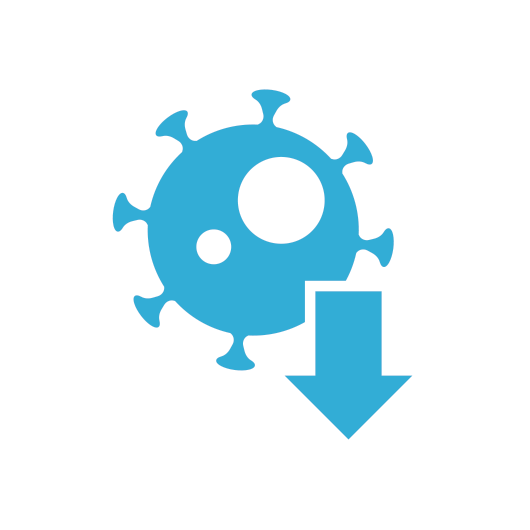 83% reduction in waterborne disease in the last 5 years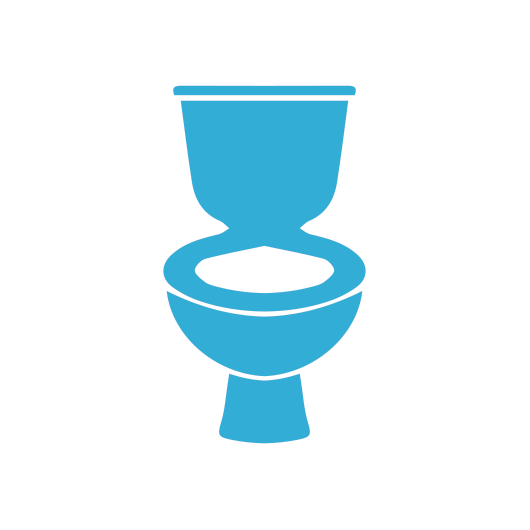 > 7,000 latrines built since 2010
TGF established a community bore well drilling project to improve year-round access to water in villages, where shallow ring wells have been ineffective.
We have fabricated a simple, low cost, portable well drilling rig. Local technicians have also been trained in the usage and maintenance of the rig.
In its first year, the project drilled 24 bore wells. With the funds raised from drilling private wells for households, the cost of shared wells was subsidised for low-income households.
Our plans include establishing and training teams to provide local well drilling services to the local community, at a fraction of the cost of commercial companies based in Siem Reap.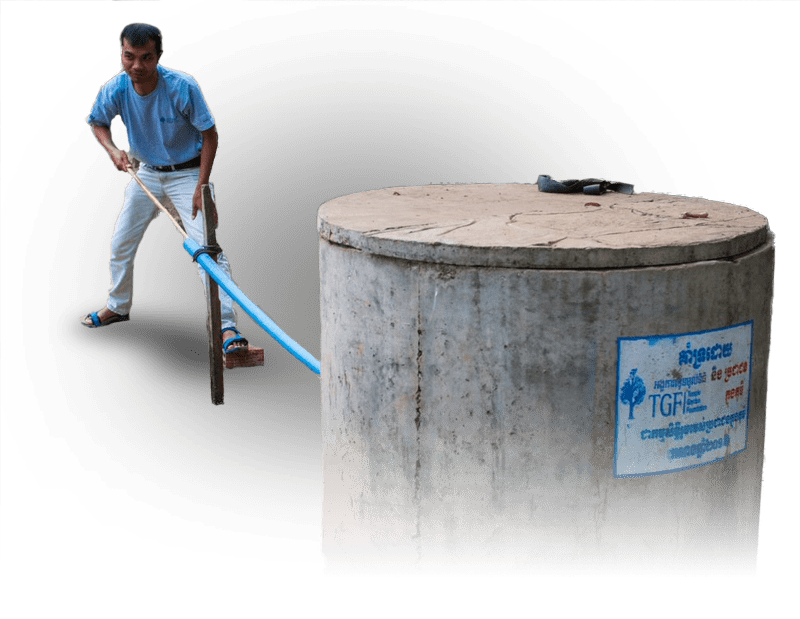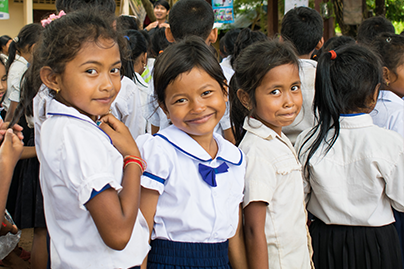 Improving children's futures through access to quality education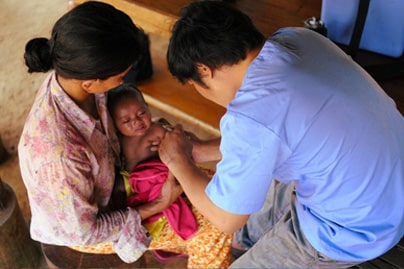 Improving access to essential healthcare services and health outcomes​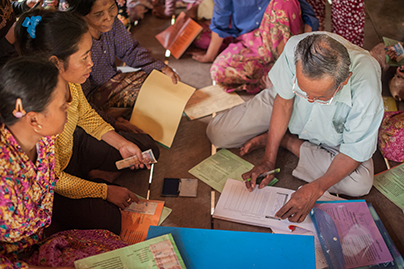 Improving access to vocational training, community-led micro-finance, and business opportunity for individuals and groups